Stress Free Downsizing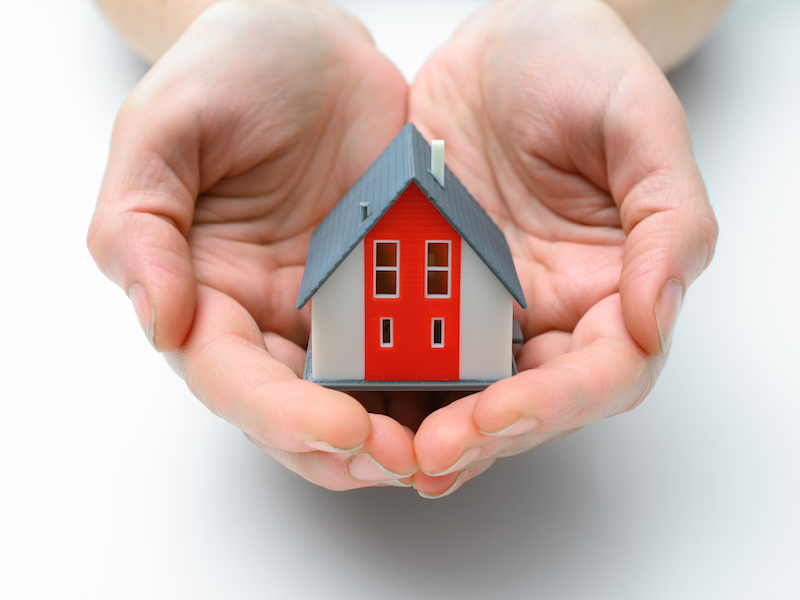 The single biggest reason that people use our flexible self-storage solutions is to help with downsizing. The house they have lived in, and filled, is going to be exchanged for something smaller. It's a significant challenge.
Often, not always though, this is to do with a change of season, where perhaps you had a family at home, they have now left and it's just the two of you. Or perhaps, regrettably, family circumstances have changed more unexpectedly. Whatever the reason, there are some tough choices to make.
Even if you throw or give away all you can. Even if grown up children have taken away most of their stuff – there's always much left over. Furniture, pictures, computer equipment, bikes … the list is endless.
Storage Makes Downsizing Easier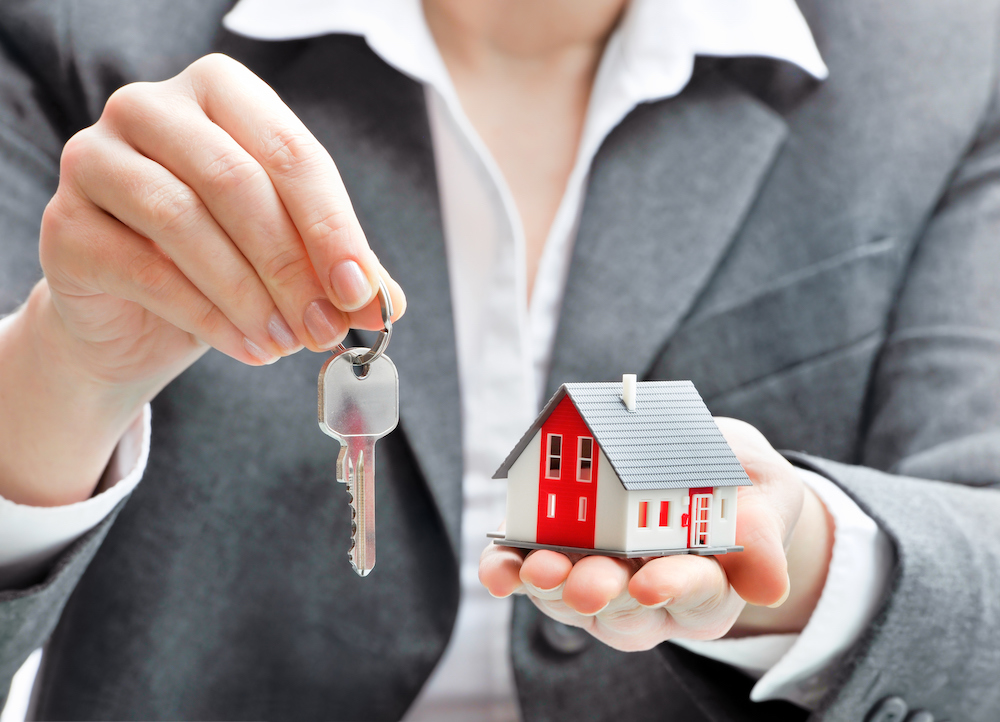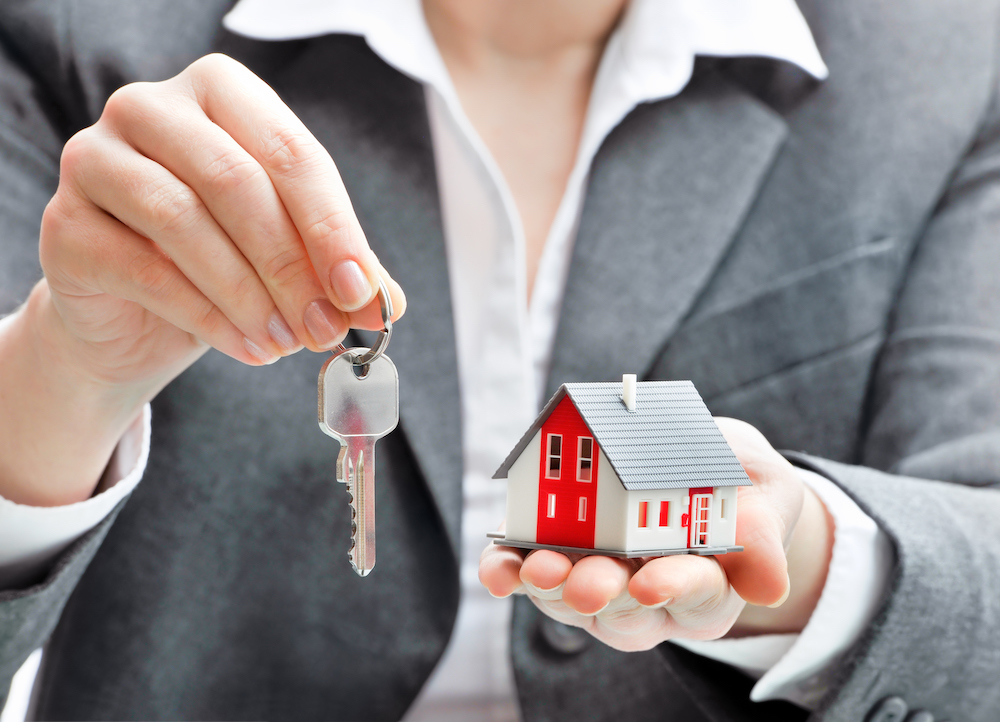 So, what do you do? We'd suggest that you should consider self-storage. Not for everything, just the important things, those that may be used by a future generation or of sentimental value.
You would be surprised how much can fit into even some of our smaller storage units (from 25 sq ft) and also how flexible our terms are for storage. With ten self-storage locations across the UK, there may be one near you.
If you're not sure, contact us or call 0800 033 4444 and come and visit Flexspace. We hope we'll have something in store for you.