Shrinking Houses: a New Age of Space Efficient Living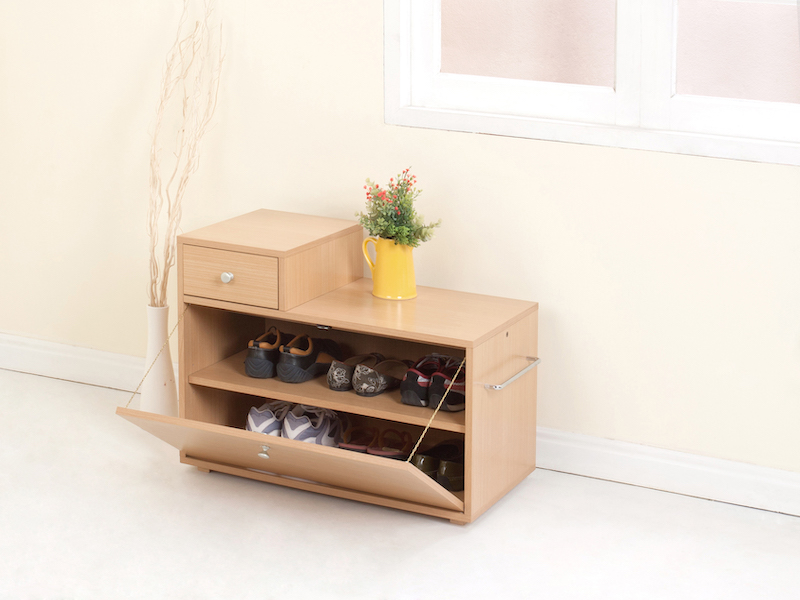 As the population grows, and space and accommodation available shrinks, the inevitable happens – there is less space, net, per person. Not just living space, but storage space too.
Interior designers and brands have recognised this trend and continue to come up with ingenious ways to use space available. In the kitchen there are pull out larders, slide-in chopping boards, super slim dishwashers and sink tidies. In the living room there are sofa beds, collapsible tables, fold out shelving and wall mounted televisions. And, in the bedroom there are hidden wardrobes, under-bed storage and slim radiators.
And yet, the challenge remains, we fill all the space in our homes, and then some. So what do we do next?
Space Efficiency Needs Greater Storage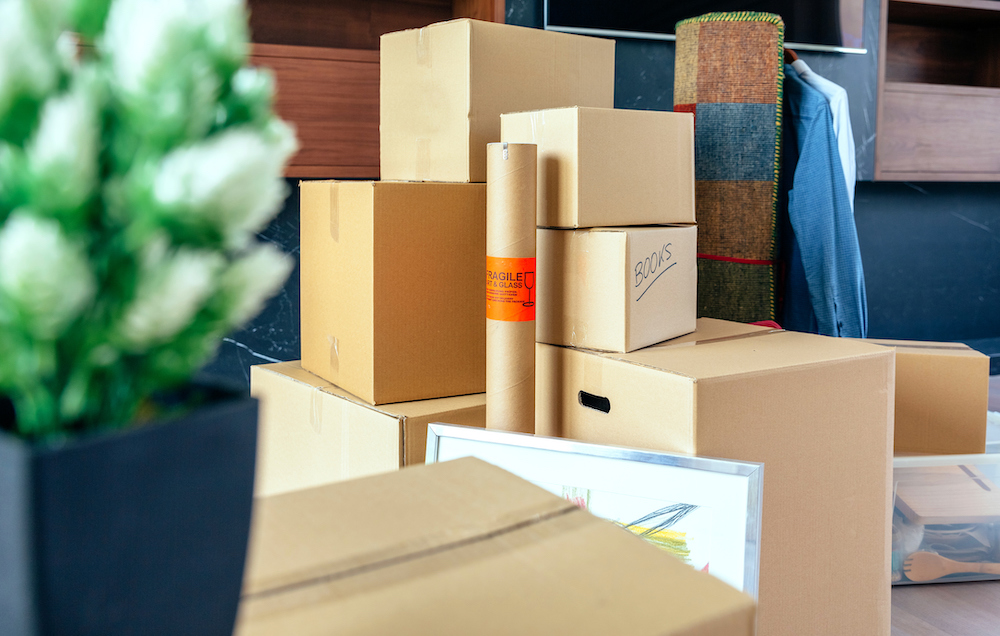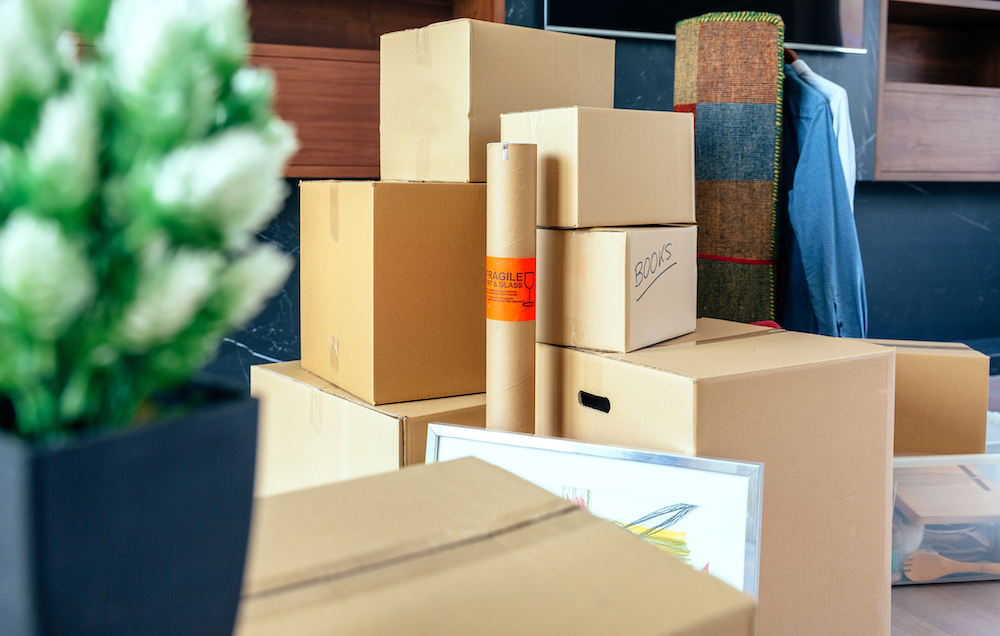 Well, part of space efficient living is to ensure that what you need is most 'to hand' for you. So, those items you practically need on a daily, weekly or monthly basis should be available to you.
For the longer-term items, occasionally needed or perhaps retained because of sentimental or monetary value, we'd recommend self-storage.
We have eight self-storage locations across the UK, and it may be that one or more are near you. Take a look around this site, or call the team on 0800 033 4444.