Moving House with your Dog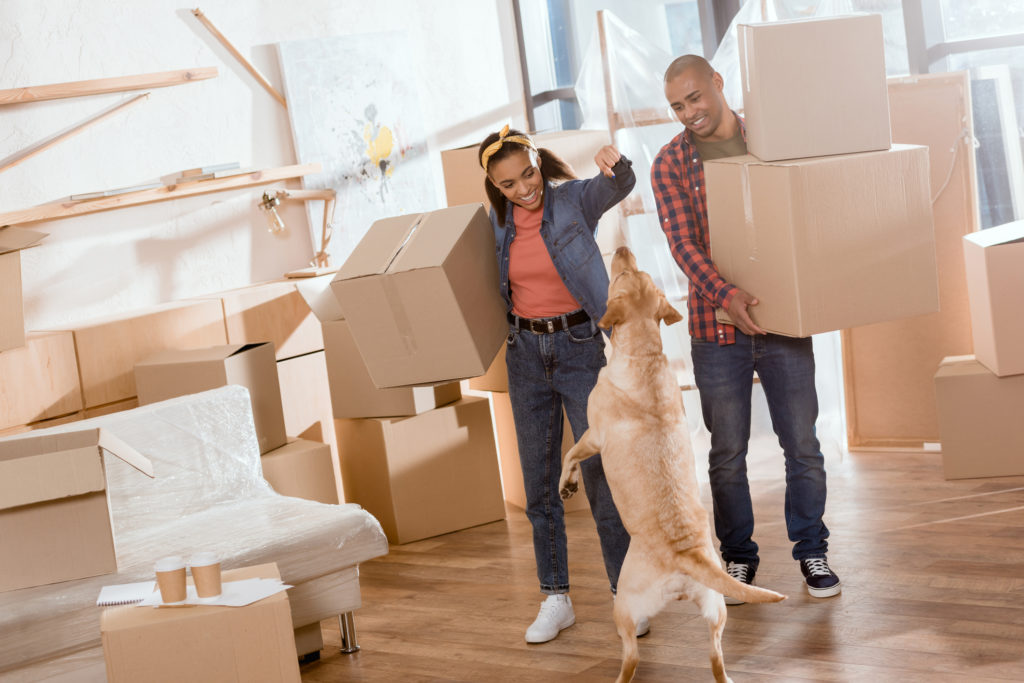 A dog may be our best friend in life, but it doesn't make them the best help. They may be big on love, but are small on chores. And certainly there's no bigger chore than moving house, and no greater threat to a smooth exit than a dog (or dogs!) to trip over or entertain.
So, how can you move house with a dog? We think it's best to see moving as a transition, not an event. If you leave it all to the last minute and are moving everything in one go, then you're going to experience super-high stress and the possibility of everything going wrong.
The last thing you need when packing everything away is a dog trying to get into or chewing the box. Or needing a walk just when you're hoping to make it a wrap. Or wanting to play right under your feet where you can't actually see them. It's a recipe for disaster.
You Can't Store a Dog… but You Can Self-store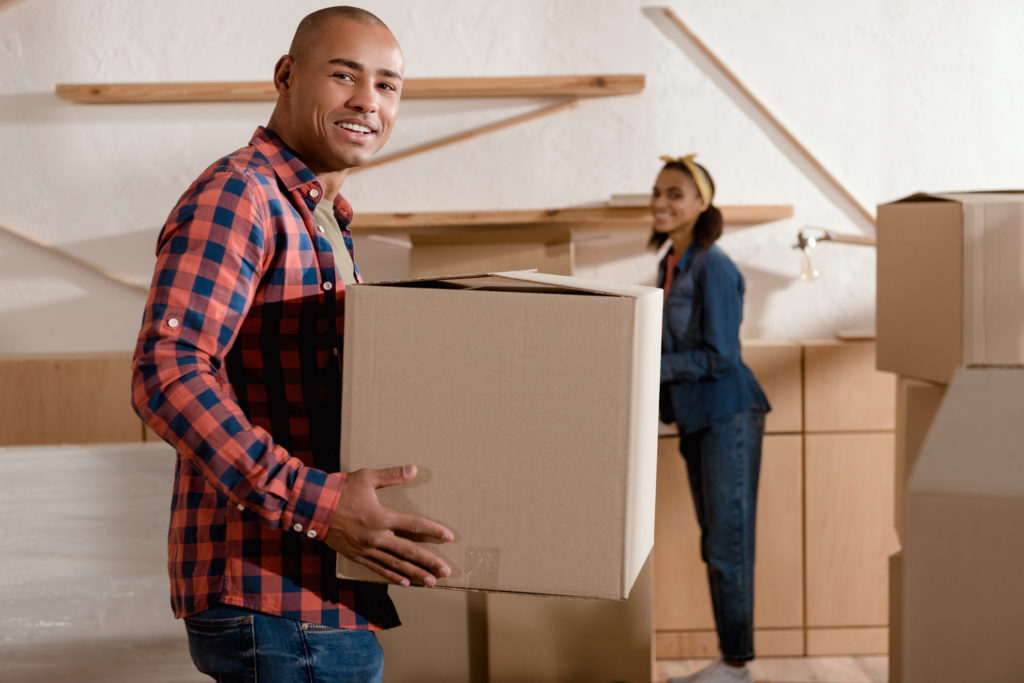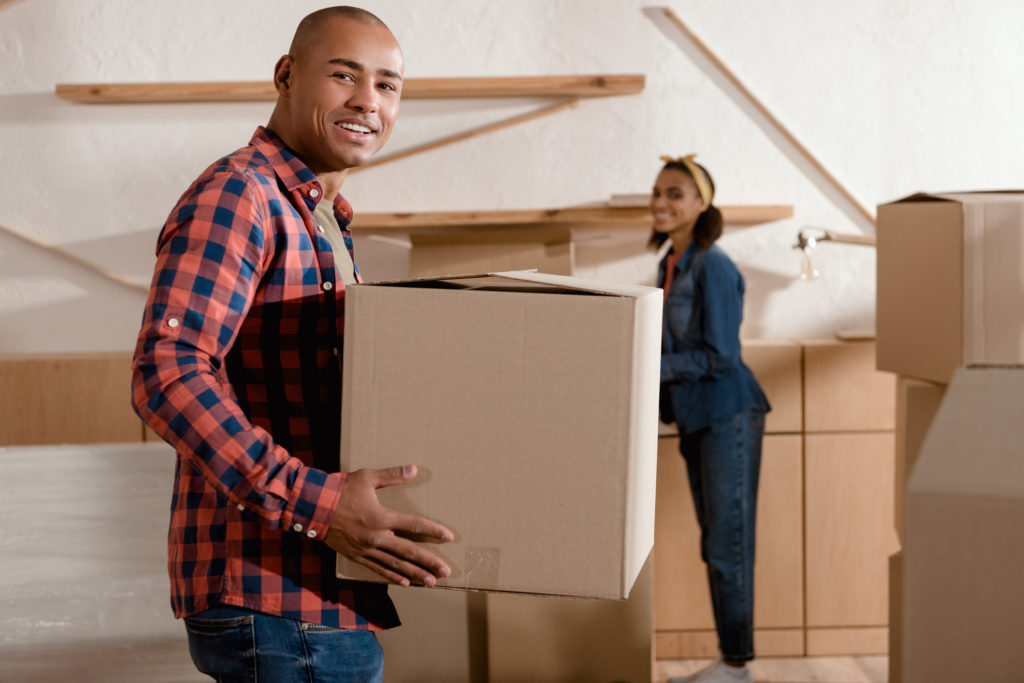 So, make your life easier by going easy on yourselves. Store items in advance and get the clear out started a few weeks before moving day. Take any large or low-use items and choose one of our flexible storage plans, and make the move smooth.
You never know, if you plan it right you may still have enough time for play and walkies.