How To Move House With a Cat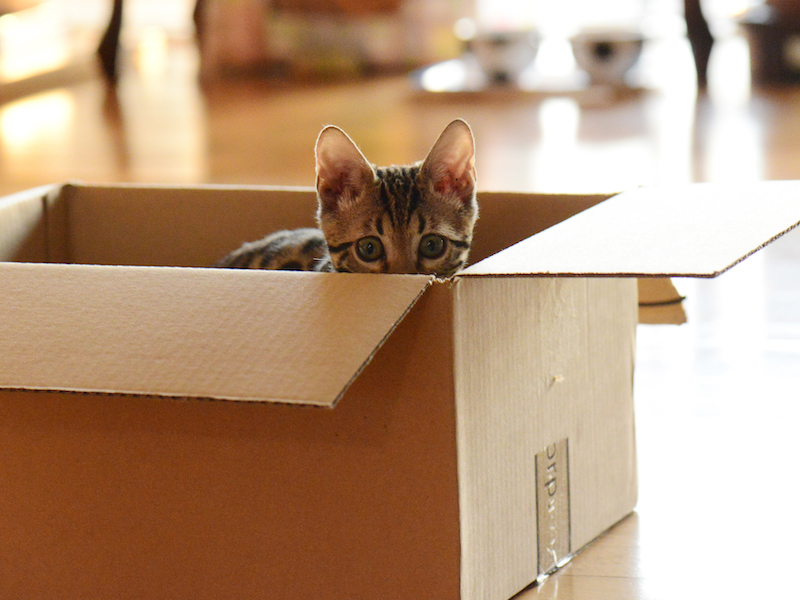 It's not easy moving house, and even if you don't have kids, often the biggest challenge is how to move with pets. The truth is that even the most wonderful cat is not going to be any help, and there's a danger that the cat will go missing just at the most critical time.
So when it comes to moving home, it's important to get the priorities right. The people and pets come first, but all the belongings and furniture need to be catered for. Which is why storage should be a consideration.
The first challenge is whether you need to move everything on the moving out day? Can you not plan and pack in advance. And, if so, should you consider storing some items? Are you downsizing? Perhaps you need to put things into storage for a few months or possibly if you are moving through temporary accommodation.
Store the Cat Early, if you can!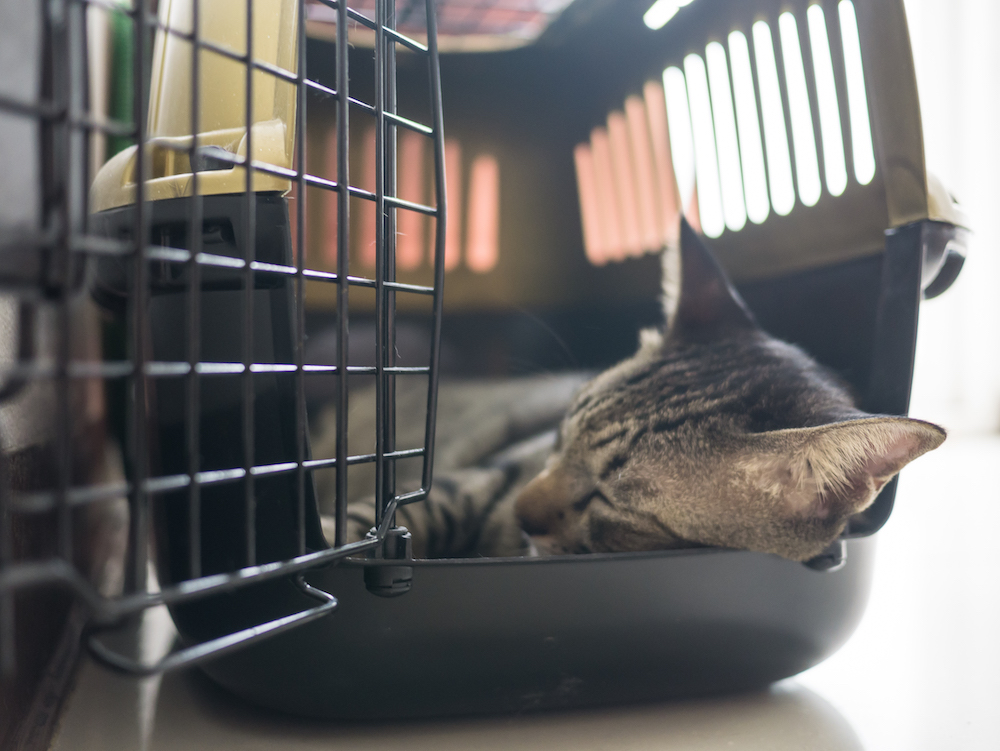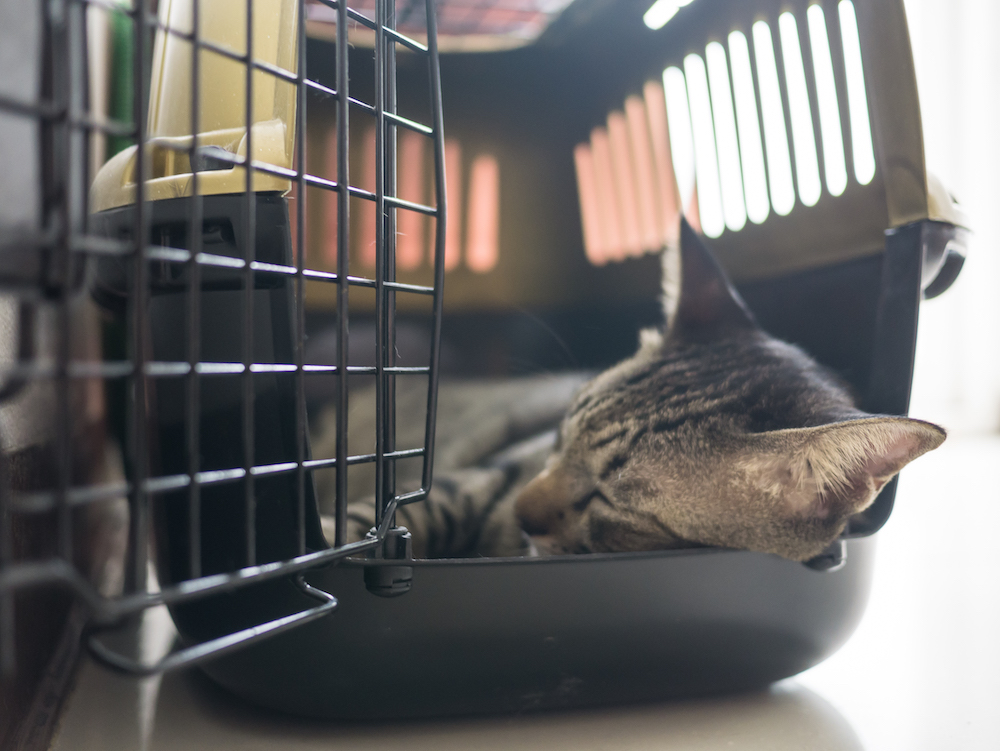 When it comes to your beloved cat, the most important thing is that you keep an eye on them, and ideally get them into a comfortable cat carrier well in advance of needing to leave.
The last thing you need is a stressful final hour hunting around the neighbours gardens or trying to coax an increasingly frightened cat down from a roof or tree.