History of the Self Storage Industry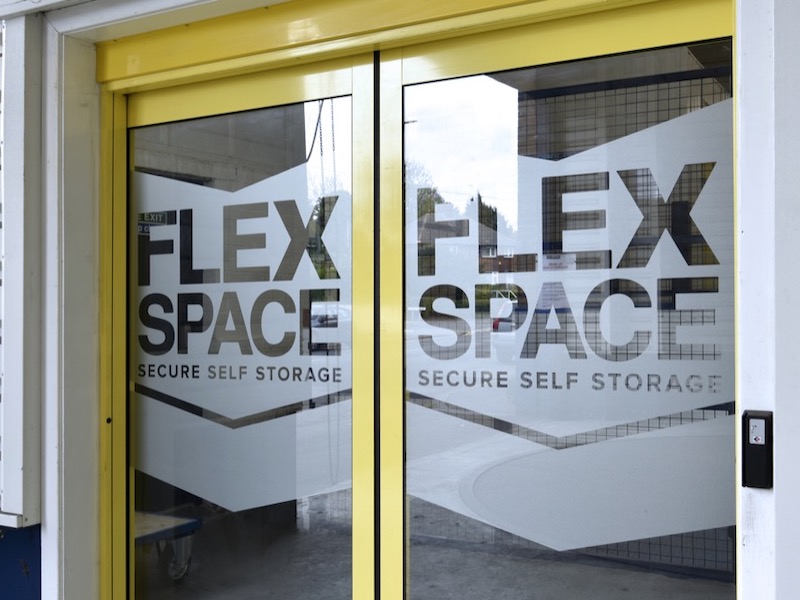 Storage of personal items, has been in need from the beginning of time. Once you have possessions, assuming you cannot carry them all, then you need somewhere to put them.
But self-storage as an idea is different. This is where you have a separate space which you have exclusive access to, not within your home or office. This is a much more recent idea.
It seems it started in America in the 1960's, initially there were no chains or brands as such, but smart property owners realised that there was a demand for space and that consumers were willing to pay for them.
As the Appetite Grows, So Does Accommodating it
From this little cottage industry then chains started forming. It is believed that the first ones were in Texas but they quickly spread throughout the USA and then Internationally.
By the end of 2017 there were an estimated 50,000 self-storage facilities in North America alone with over 2.3 billion square feet available. And the market continues to grow.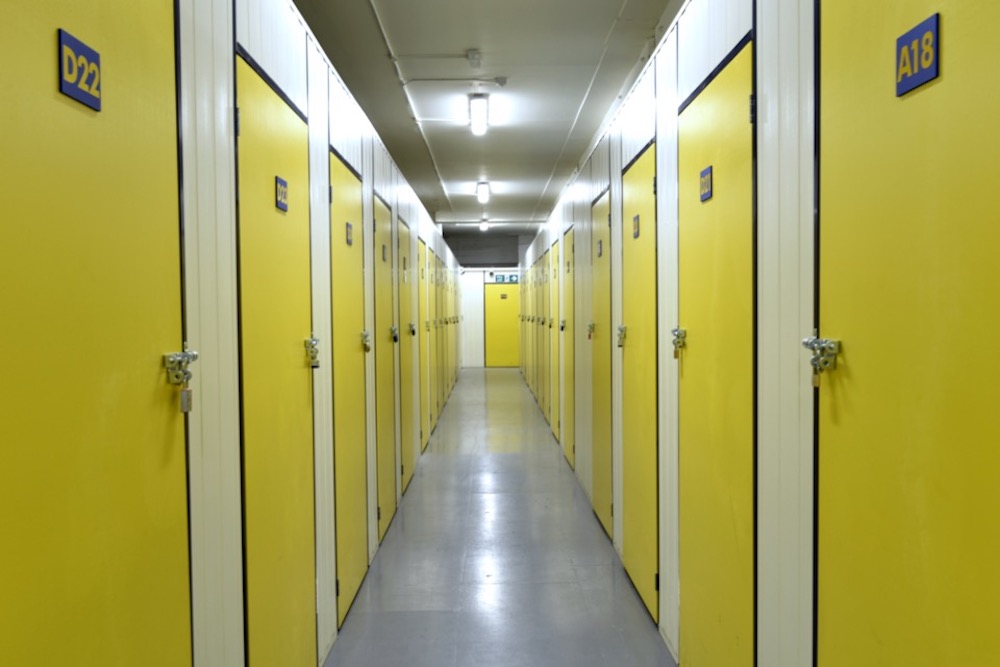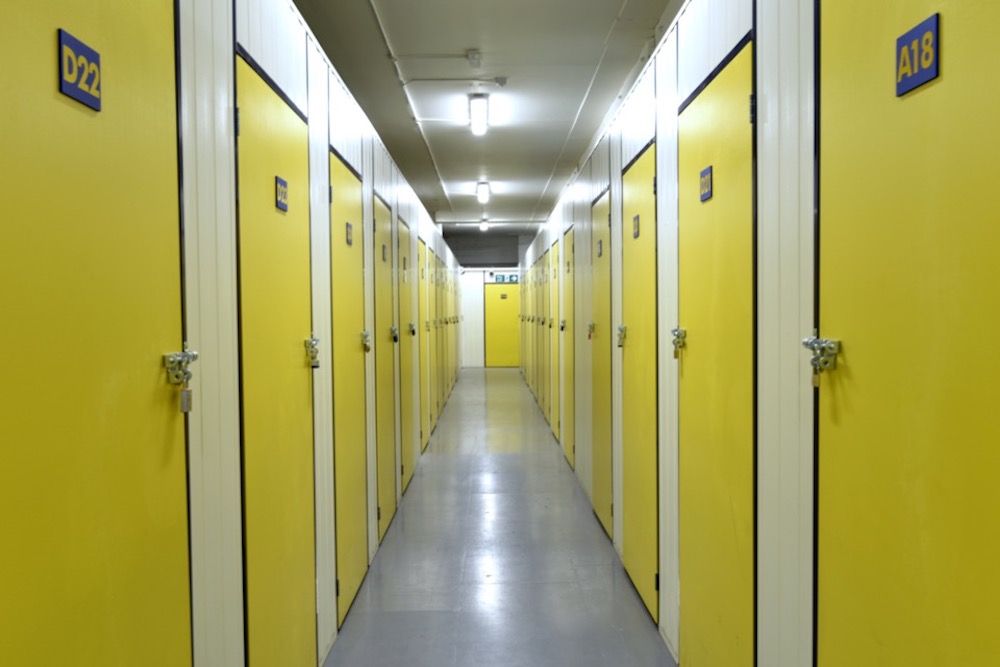 In the United Kingdom there are over 1,000 facilities, 430 in France and 131 in Germany. Which suggests that either storage is in short supply in Europe or possibly we keep and consume less than the United States.
Nevertheless with self-storage on television programmes, it seems that this is a service which will continue to expand to accommodate the increasing appetite for consumption.