Business Continuity Plans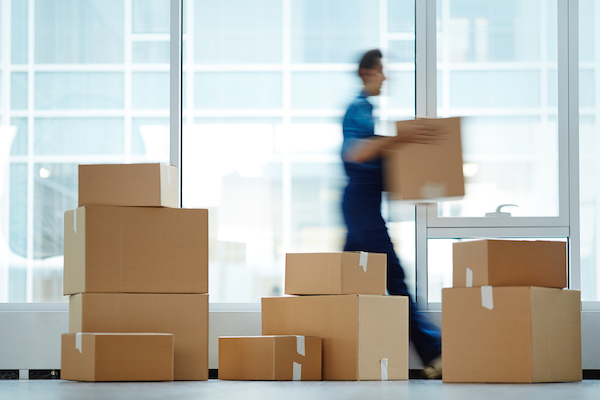 When facing a premises move, most business owners want to keep their business operating smoothly. In these circumstances it's best to have storage for business moves to ensure that all important assets and materials are kept safely.
Certainly it is easy to get into the situation where everything just gets in the way. Instead of operating and going through a smooth transition, you end up frustrated and spending all your energy on the move rather than the work that pays the bills.
Self-Storage for the Business on the Move
Business owners just need a place where they can secure storage for the amount of time they need, accessible when they need it and as easy to get to as possible.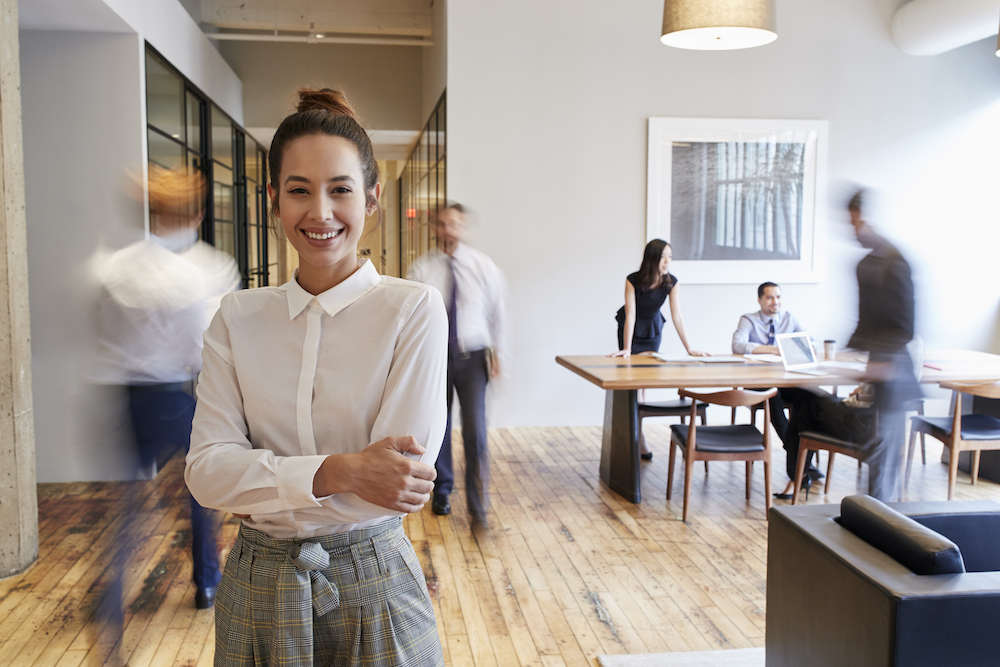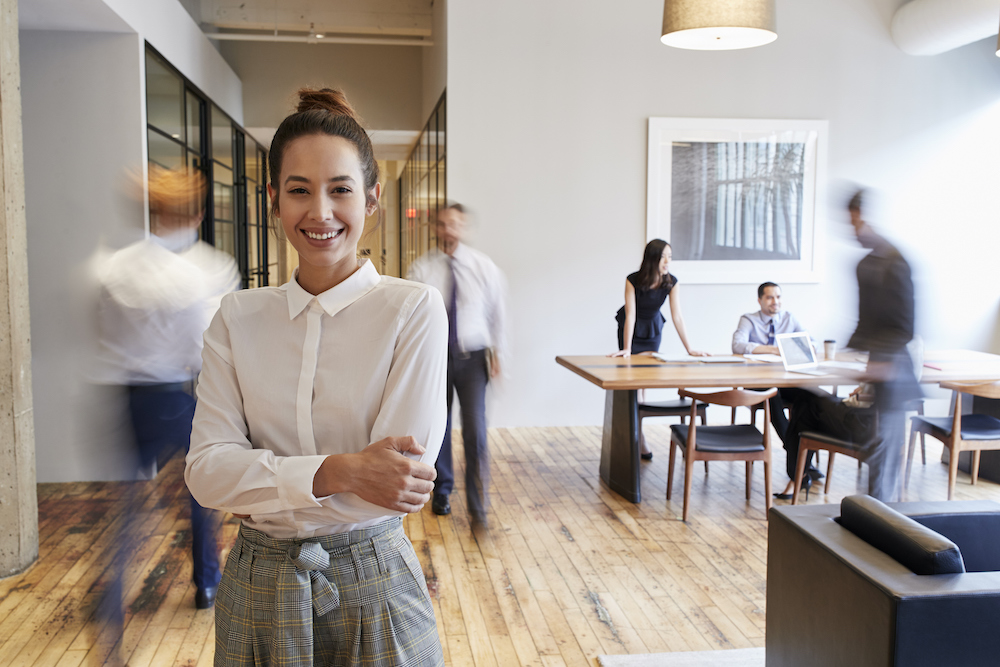 Which is why a storage solution from Flexspace is ideal. You choose the term, you choose the space, you are the only keyholder, so you can turn up when you need to.
So whether storing for a move, or just wanting an overflow for your office, with Flexspace this is all made as easy as possible for you.